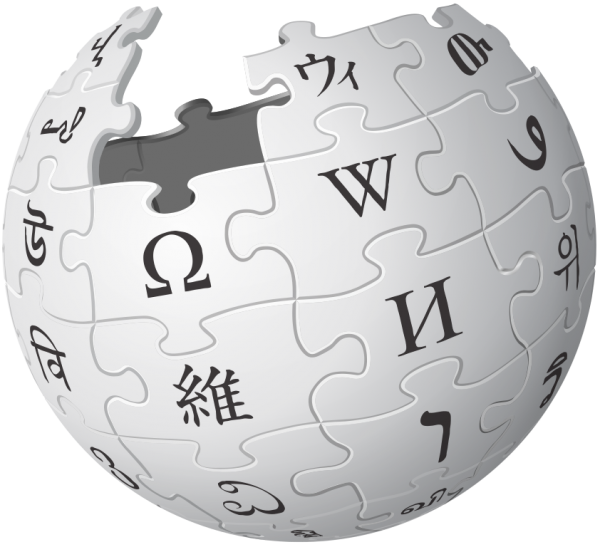 Description
After a short introduction attendees will undertake a number of simple exercises to add and format text, and provide citations in a Wikipedia "sandbox", outside the encyclopedia proper. They will then either draft a new article in that sandbox, or make improvement to an existing article.
What are the benefits?
Attendees will know how to edit or create Wikipedia articles, and be in a position to advise colleagues and students who have concerns about Wikipedia content.
Topics covered include:
What is Wikipedia? Who owns it and what is its culture? Wikipedia's sister projects. Suitability for inclusion – the "notability" requirement. Citations, plagiarism, and dispute resolution Text entry and formatting. Adding citations. Wikipedia's "house style" Discussion pages. Where to get help and support.
Who should attend?
Colleagues involved in course design, delivery and support; anyone interested.
Participants should have already signed up for a Wikipedia account at https://en.wikipedia.org/wiki/Special:CreateAccount
They should come with an idea of a subject to write about (either a new article or an existing article to improve), and relevant citations, that are not their own publications.
Bookings now open at https://professionaldevelopment.coventry.ac.uk/