There are exciting things happening everywhere and being part of a community opens up opportunities to meet and collaborate with others from different areas of the university group and beyond.  If you have something to share or would like others to connect with you please get in touch so we can shout about it here.  If you just want to keep an eye on what's happening, you can also join our mailing list and follow us on Twitter.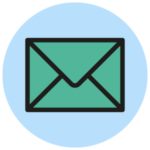 Mailing List
Join the mailing list for news about upcoming activities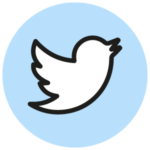 Twitter
Got something interesting to share? Let us know!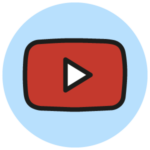 YouTube
Subscribe to the DMLL channel for more videos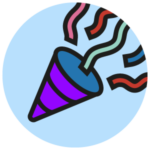 Events
Join one of our events and meet likeminded people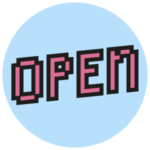 Get in Touch
Got something interesting to share? Let us know!
Connect
With staff and students across the CU group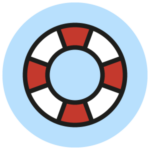 Support
Supporting the creation of new teaching practices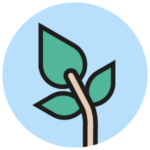 Environment
Come together in this unique creative space
Do you have an idea for collaborating?
Please get in touch to start a discussion!