3 Yrs
Sept 2014 – Aug 2017
3k
3043 Community Members
Mapping Project Engagement…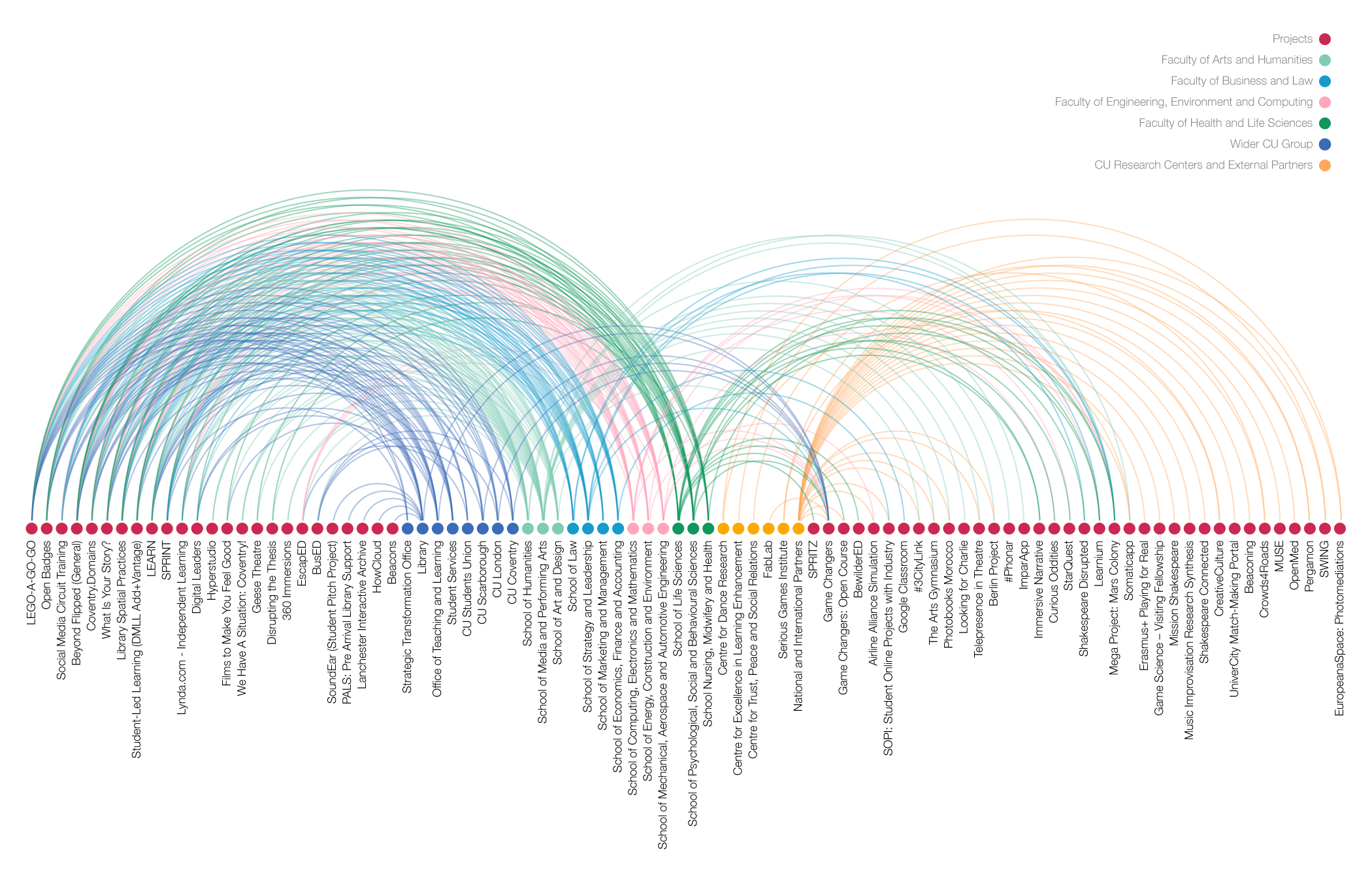 …across all schools and beyond!
25 Student Activators
Employed by the lab
"

By working for DMLL I am still able to 

learn whilst working very professionally in a

 creative environment. I am

 always

 free to 

have my opinion as a Graphic Designer and am

 always

 included. DMLL has really helped me find my place in the design industry which I am very thankful for.

"
Emilia Byrne
DMLL Student Activator (2nd Year Graphic Design student)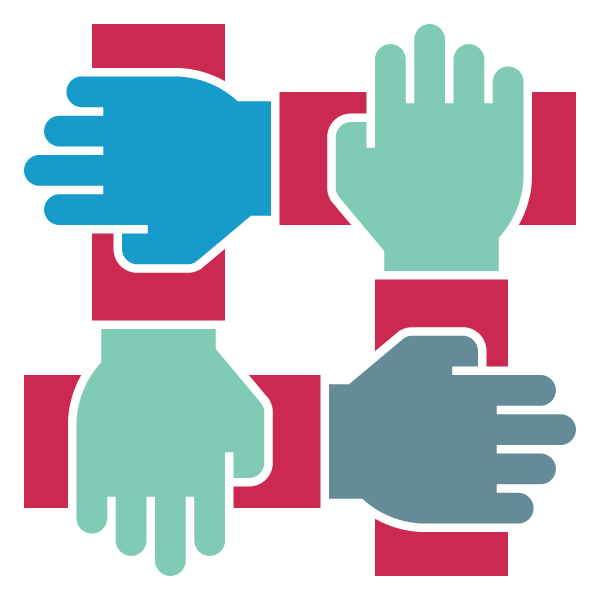 "As much as ideas, though, it's been good to get people's comments on what I'm doing and to know that other people are thinking of similar ideas and that I'm not just doing something alone, at a tangent to the direction of the university."
James Shuttleworth
Deputy Head of School (Computing, Electronics & Mathematics)
Image credit: Robothams Architects · Copyright
Beyond Flipped SPRINTs facilitated…
5
New Add+vantage
modules
"SPRINT was a real eye opener. It's a great method for challenging dogmatic and tried and trusted thinking in a safe space, to produce ideas and strategies outside the box in quick time. I can certainly see multiple applications in improving the student experience."
Dr Keith Gray
Associate Head of School, Economics, Finance and Accounting  (Faculty of Business and Law)
LEGO-A-GO-GO utilised for…
1,222
Interactions with students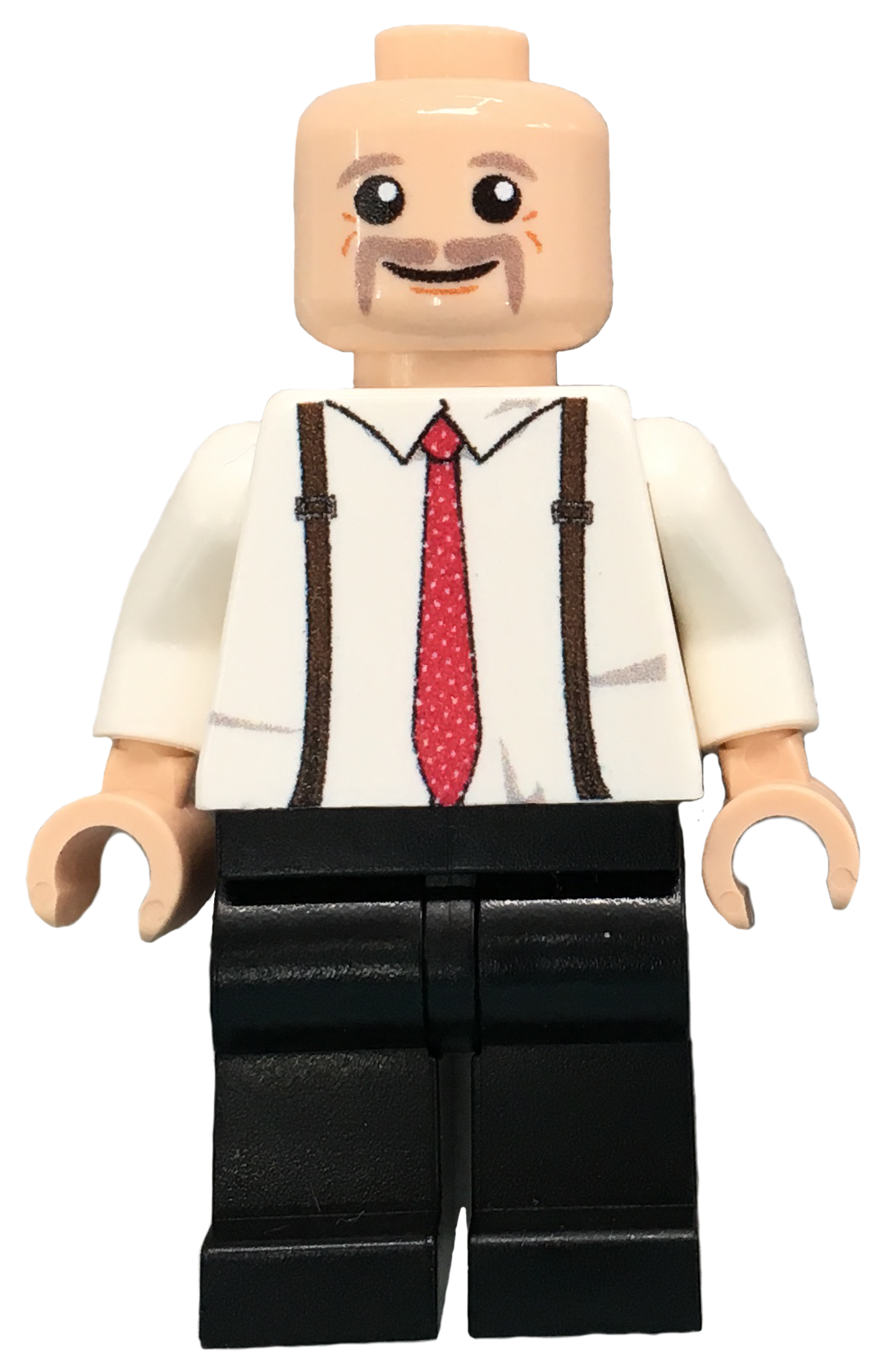 "LEGO allows students to be creative in a completely original way; unlike any other practical tool I have used."
Cass Davenport
Course Director, Aviation Management (Faculty of Engineering, Environment & Computing)
20
Coventry.Domains
training workshops
2277
Lynda.com certificates awarded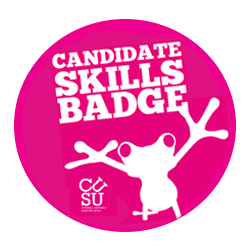 Playing cards printed and disseminated…
500
Photomediations
International Project
510
'What Is Your Story?'

Image credit: 'Course Design SPRINT: Disruptive Humanities' by Oliver Wood · CC-BY-4.0
5 Expos
13 Talks
6 Demonstrations
80 Workshops
22 Disruptivebytes
13 Communities of practice
15 General events
1,158 Expo
Attendees
631 staff, 368 students, 159 externals
"I love the disruptivebytes, I love that and that may seem a small thing but I think that's a real… that's something that's very small but people can link into."
Associate Head of School
Quality Assurance and Accreditation (Faculty of Health & Life Sciences)
Visiting Speakers & Fellows
Image credit: 'Student Project Pitching, DMLL Expo 2015' by DMLL · CC-BY-4.0
Social Engagement Across Events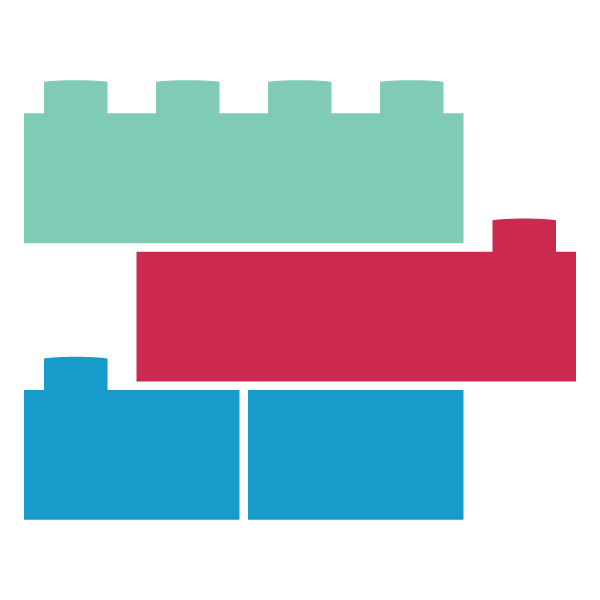 "We believed the gameshow event put on by DMLL was a huge success. We wanted our student-athletes to experience a fun but competitive environment, where they could participate in a number of exercises that would be new to them all, thus making sure there was an 'even playing field'. DMLL did just that. The student-athletes were engaged and catered for, for the entirety of the event, leaving'Team Phoenix Management' to drift between groups and observe/listen without having to organise.

"
Rob Eddon
Performance Sports Coordinator (Coventry University Students Union)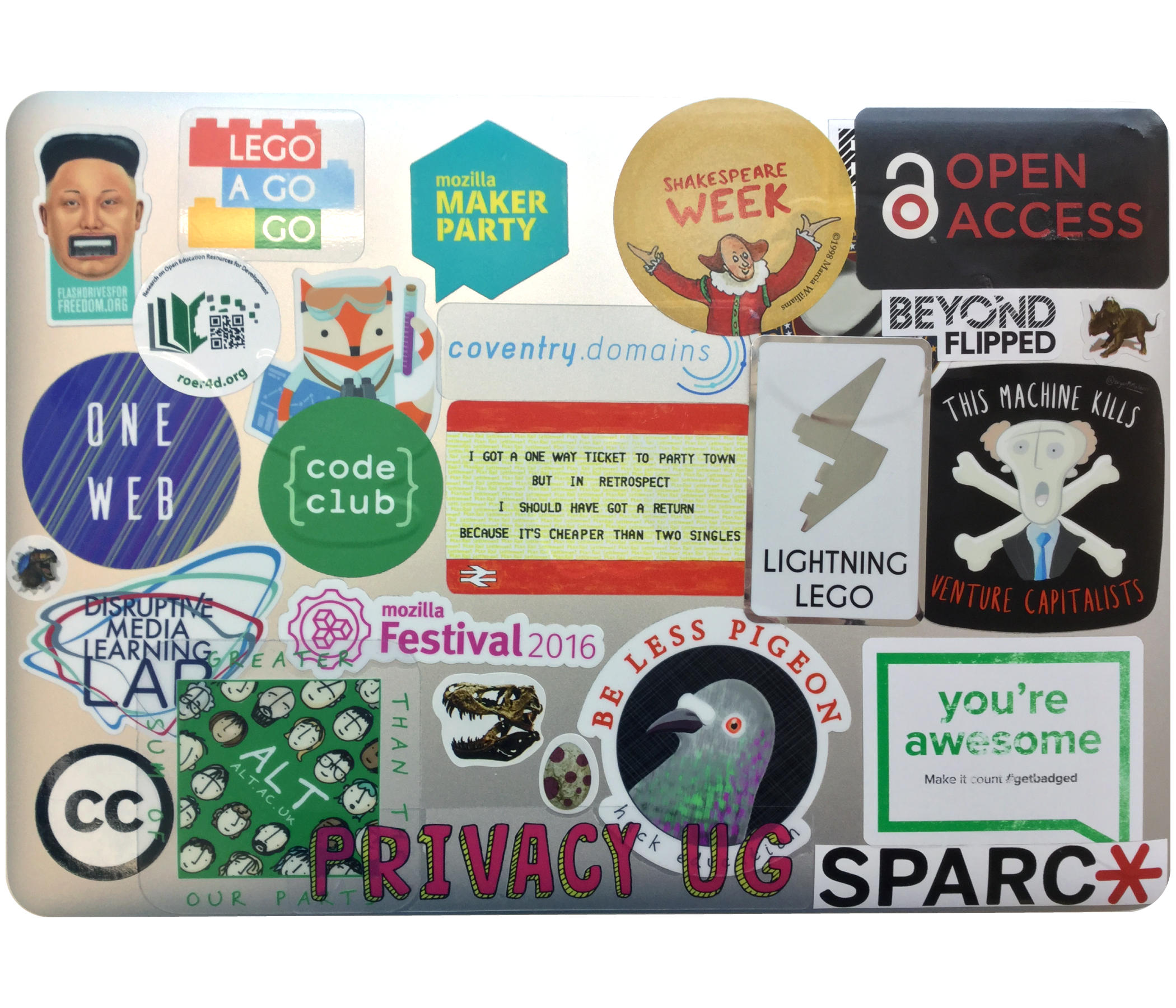 9 Radio Interviews
8 Magazine Articles
8 Press Releases
6 TV Broadcasts
5 Newspaper Articles
4 Blog Posts
3 Newsletters
1 Podcast
Image credit: 'Photomediations: Creative Jam' by Oliver Wood · CC-BY-4.0
15 Research Bids Won
from a total of 43 projects submitted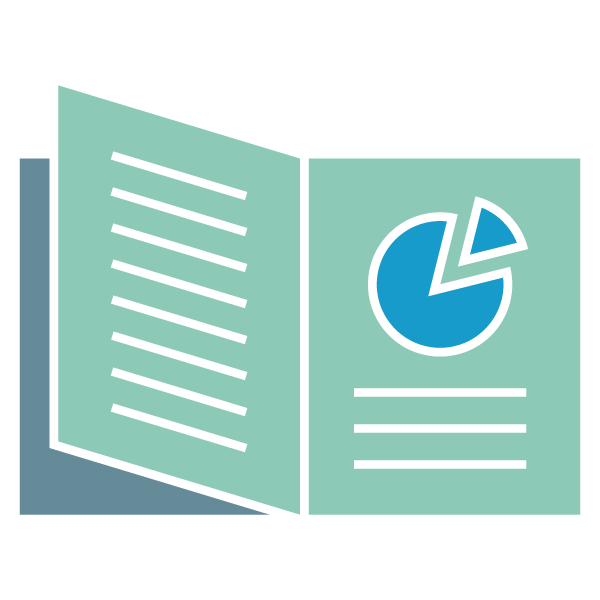 with a total project value of
9,555,150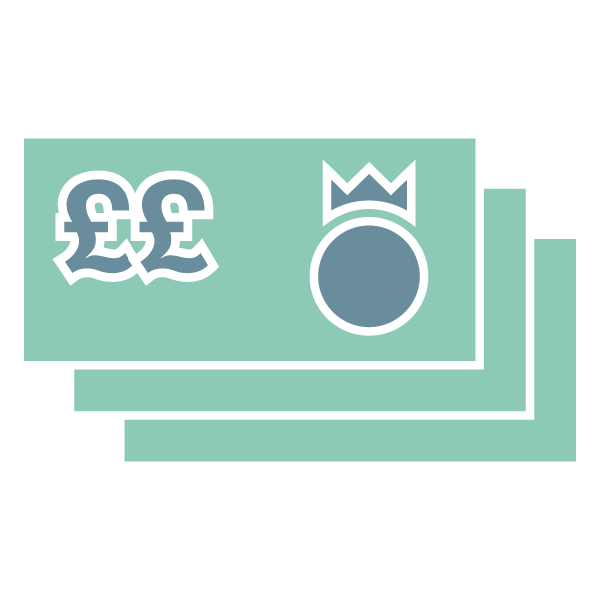 generating a total income to Coventry University of
Image credit: 'Creative Culture Workshop: Telok, Melano, Malaysia' by Dr Amit Pariyar · Copyright
We have developed and produced
35 

Toolkits & Online Resources


2 Apps · 1 Course outline · 9 Guides · 20 Open Education Resources · 2 Flipped Toolboxes · 1 Worksheet
Image credit: 'Immersive Telepresence' by Coventry University · Copyright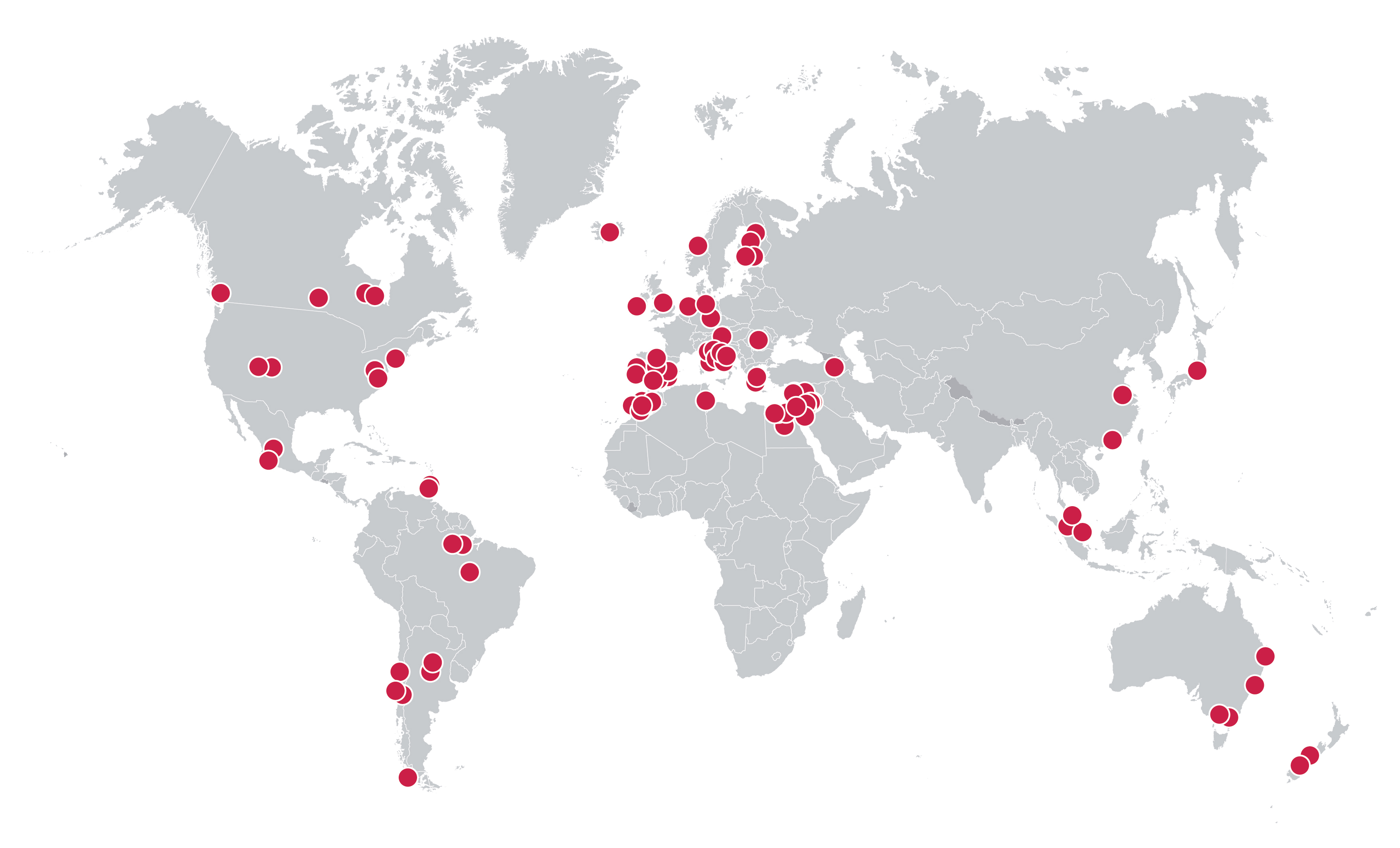 Worked with and travelled to 35 countries
Coventry.Domains
400% projected student user growth
190 Domains in 2016/17

1005 Domains in 2017/18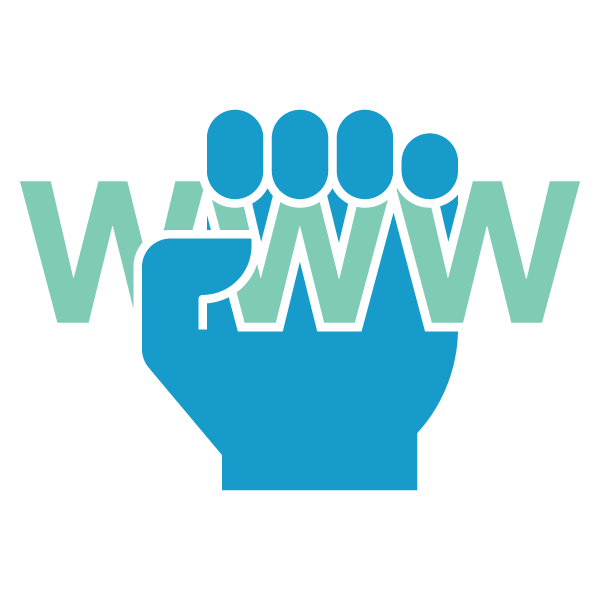 "…when I come into the DMLL what I love is that there are no ceilings, it's like a big wide open space.

"
Beck Stewart
Media Skills Facilitator (Faculty of Arts & Humanities)

Inspiring others to rethink…
Learning Space 
Students and staff from Hereward College, Coventry, visited the Lab in May 2016 as part of a project to rethink the design and purpose of the college's social areas. Inspired by the space, they went on to redesign their recreational areas to include astroturf tiered seating, bright colours and themed areas including the "think zone", "talk zone" and "eat zone".
Government Policy 
The SWING Project designed and established Accessibility Centres in Moroccan and Egyptian Universities. The success of the project led to a change in government policy to help support disabled people in Morocco including scholarships for disabled people at all levels of education and centres set up to provide guidance and advice for disabled people.
"Thank you once again for your positivity, energetic participation and valued contributions across what was a very productive first 'proof of concept' process. Notwithstanding the challenges discussed this week, we have a defined and well-designed proposition that can be carried forward, and for that we should be proud.

"
Nick Worthington
Business Analyst (CU Strategic Transformation Office)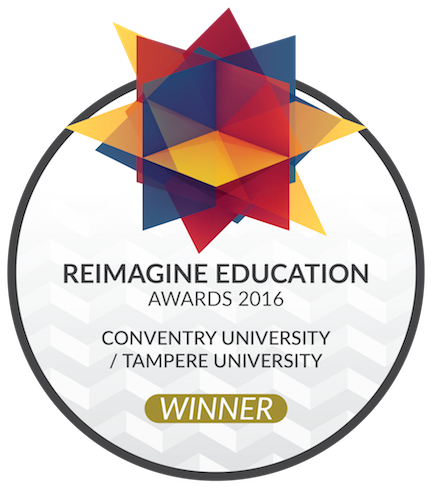 4 awards won for projects supported by the lab
Image credit: 'What Is Your Story Cards' by Sylvester Arnab, DMLL · CC-BY-4.0
224
Visiting institutions, research
partners and organisations
The lab hosted 58 international visitors
across 19 countries
"

Looking at the students' activities, the way they use their space available, and the fact that students are at the core of the DMLL activity, I immediately understood that it was not necessary to ask anyone to provide more details. The students occupation of the space was very impressive!!! Thanks to my job, I continuously visit Universities around the world and every time I would like to come back to my student age, for several reasons of course…This time, this dream was even stronger with respect to the other times! Thanks to DMLL people for your job. Your student's activity talks for you.

"
Marcello Scalisi
Director of UNIMED & OpenMed Partner
Image credit: 'OpenMed Partners' by DMLL· CC-BY-4.0
96 Partners
77 international
19 national
Image credit: 'Poet Anthony Anaxagorou performing at Autumn Disruption' by DMLL· CC-BY-4.0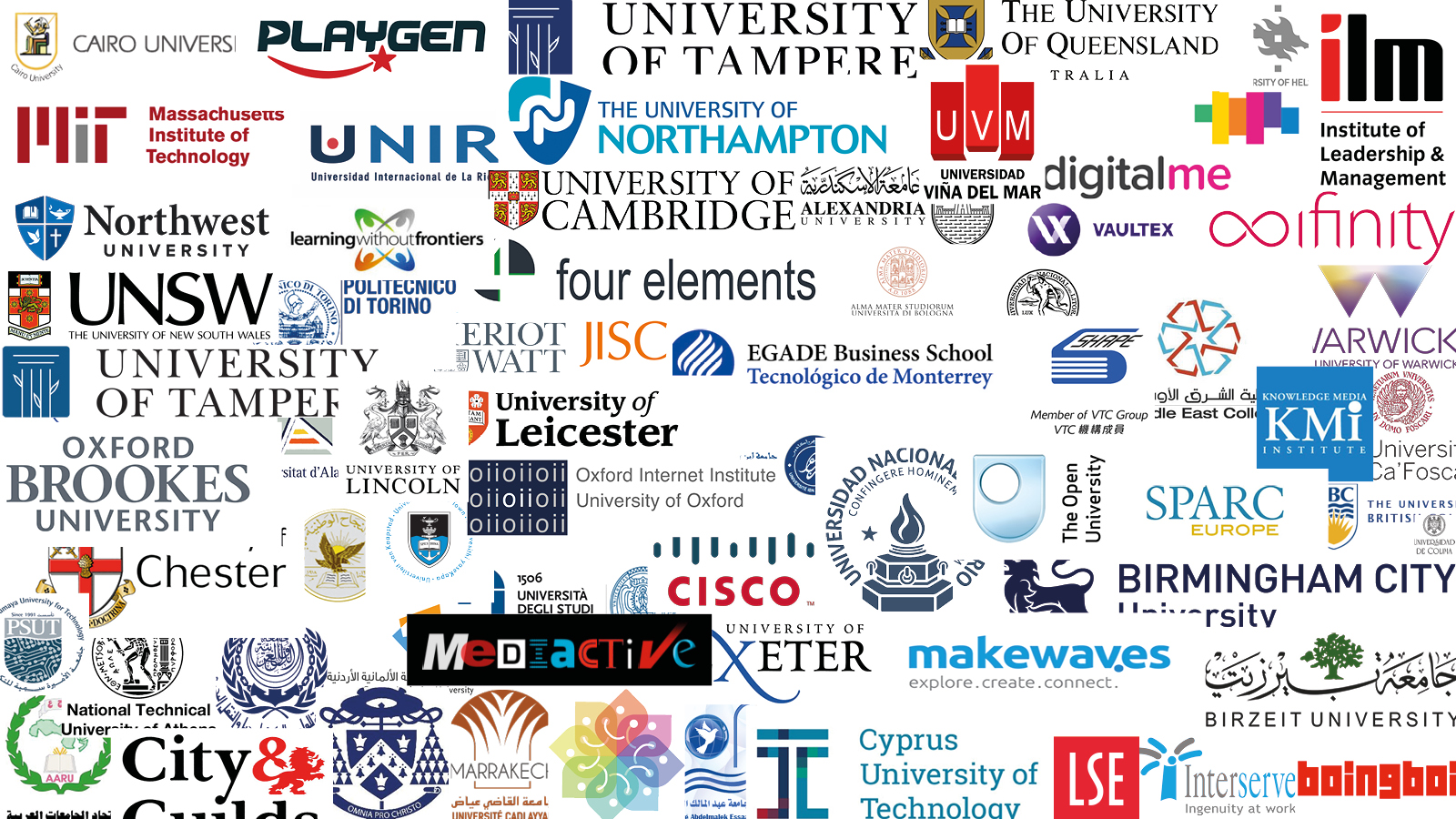 "Still stunned by the whole @disrupt_learn #dmll experience. Been a long time since I felt so jazzed, or laughed so hard. I'll remember this."
Brian Lamb
Director of Innovation (Open Learning at Thompson Rivers University, Canada)
Thanks to all of our friends and colleagues for all of your help and support. All of these wonderful achievements would not have been possible without you.
Looking forward to exciting times and future collaborations ahead…