GameChangers (GChangers.org) as an initiative has been prolific in experimenting various play and game-based approaches for supporting active experiential learning at Coventry University and beyond. Our approaches include escape rooms methodology. Example escape room tools that have been created in GameChangers are escapED (Samantha Clarke et al., 2016) and Virtual Escape Rooms (Arnab et al., 2021).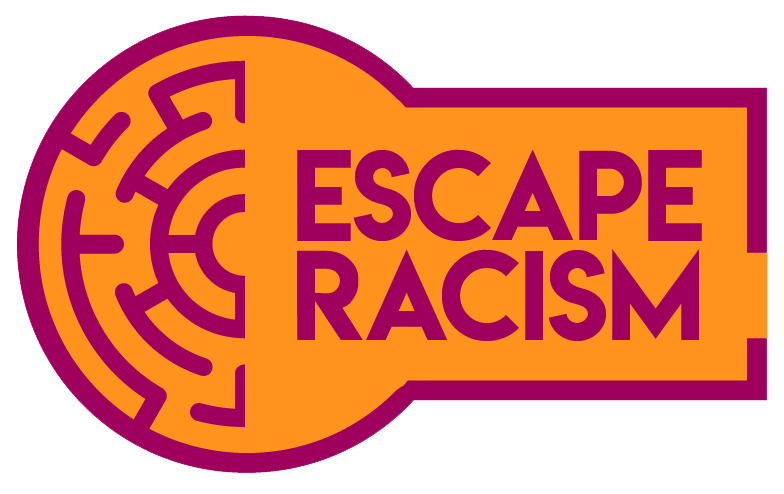 As part of the Erasmus+ Escape Racism project, we have been tasked with creating two escape room experiences with the aim of changing people's attitudes and raising awareness on sensitive topics. Both of the escape rooms tackle the difficult subject of Modern Slavery. One room, 'Victor's Story', is a physical escape room experience, whilst the other, known as 'Fast Fashion', is played entirely within a virtual space. The lead designers of these experiences are Mark Lewis and Sarah Kernaghan-Andrews of Coventry University's Disruptive Media Learning Lab, and the project is led by Professor Sylvester Arnab (as a partner in the Escape Racism project).
From the 20th to the 24th of September, several students took part in testing sessions designed to help us prove the concept of Victor's Story and offer insight as to how its gameplay could be improved.  Students were locked into the room and asked to uncover clues about Victor's experiences as a modern slave.  The testing sessions proved to be a huge success, indicating that the games playability level was high, whilst the act of observing the students playing the game, and the feedback they gave during the sessions debrief, showed us some places where the game might be improved.  After the session had concluded, each participating student was asked to complete a simple anonymous online questionnaire about their experiences, and we await the results of this survey to see whether it points out any issues.
Learn more at https://www.escaperacism.infoproject.eu/